Founder of BodE Work
Pain Resolution Specialist
Physician of Chinese Medicine
NCCAOM Nationally Certified Acupuncturist
NCCAOM Approved Continuing Education Provider
NCBTMB Approved Continuing Education Provider
Founder/Owner/Director of BPRA Training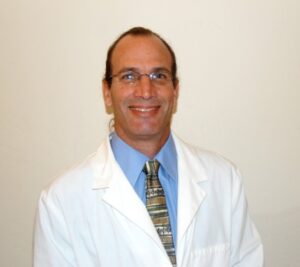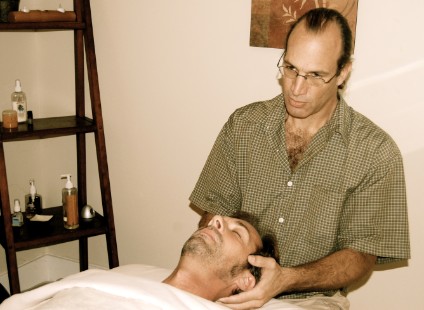 Currently based in Lahaina, Maui, David Nelson is an injury care specialist known as the "Therapist's Therapist" when it comes to matters of the body. With over 3 decades in the Healing Arts, he has worked on over 40,000 different bodies.
Specializing in "listening" to the body and being most involved in injury care, he works with a wide range of healthcare practitioners including (but not limited to) chiropractors, naturopaths, physical therapists, and medical doctors, providing BodEWork for their clients. He has been featured on KSBY for a T'ai Chi-Chi Gung segment during the 1996 Olympics and has done lectures throughout California and Hawaii.
David greatly enjoys offering workshops on a wide variety of topics from the internal arts and meditation to physiology, and therapeutic healthcare. He has instructed many courses including, but not limited to; shiatsu/acupressure, Chi Gung, T'ai Chi Ch'uan, abdominal massage, pre and post natal massage, lymphatic massage, both eastern and western anatomy and physiology, polarity, breathing meditations, and other internal practices. One of his favorite concepts to share during his many lessons and workshops is the art of "living in the now," and how that can be applied not only to therapeutic work, but to the greater theme of our lives.
David now teaches BodEWork Pain Resolution Approach, which is his own form of assessment and injury care, and has also created 3 additional massage routines that have been taught at his school and at select workshops.